Here's just a basic email thread exchange I had with 1975 passed-out alumni of Indian Institute of Technology (Madras) - exchanging talks about the way things are at IITM right now in 2023 vs in 1970. What ensued were views about IIT Madras and India in the 1970s. This is a fun anecdotal blog that tells 2 stories from different ages and how, from studying what happens in India's colleges, we can study the broader outlook of technological progress in the nation
1970s
Following is the message from an alum - Sudhir Krishna who passed out in the 1970s
B.Tech was a 5-year program.   Half of the first year was spent toiling in the workshops wearing khaki uniform.   The curriculum was course-heavy:  Usually had 7 courses per semester, and reached 8 courses in the 7th semester (4th year).   Continuous contact hours from 8 AM to 4:15 PM (with lunch from noon to 1:15 PM).    Not much free time for creative projects except in the final (10th) semester.    The German collaboration was still evident and some German faculty were still around.   The campus population (students, faculty, administrators, staff) was much smaller than it is now.    We all had single rooms in hostels.   The annual cultural festival Mardi Gras was started and has now become Saarang (right?).    Students were multi-talented -- academics, music, chess, bridge, quiz, drama/ acting, mimicry, sports, literary activities, etc.   I myself was captain of the institute chess team, member of the institute tennis team for a couple of years, won the institute debate contest one year, represented IIT-M at the cultural festivals of other IITs, and became Under Officer in NCC Air Wing.
Also, back in the 1970s, India was still a poor country with a socialist economy.   The country's global image was associated with poverty, backwardness.   Only some American universities and companies were aware of the IIT brand, most notably Harvard Business School (where I got my MBA) and management consulting firms like McKinsey.   Even back then, HBS admissions officers said they viewed IIT B.Techs the same way they did MIT and Caltech undergrads.   But they made fun of Indian typewriters that were used for completing the application forms
I received an invitation from McKinsey for an interview that began with "Because of your Indian Institute of Technology background,......"
2023
I recently graduated from IIT Madras. The hostel sector is quite lush with trees starting to form canopies above. The monkeys are not only more in number now, but more in daring as well. They're smart, bold and know how to work the system to get what they want.

The academics are strong and flexible with students having the option to pursue whatever they want, irrespective of their BTech department. A lot of application and project based courses have sprung up where we do assignments and mini-projects as opposed to just written exams.

Students are a lot in number now and it's fun to see everyone put honest hard work in their passions - right from technology and sciences to art, music, comedy and gaming. You find people of all interests and talents. The labs and workshop are still hands-on, though only about 40% of what it used to be in the 1970s. The departments have also developing into independent schools of specialization on their own with tonnes of activities, projects, lectures, events, yearly festival and more. In fact, the new department called "Engineering Design" - (near Velachery Gate) offers a lot of product designing and entrepreneurship encouragement in both-  hardware and software. There's the department for management studies, humanities and flexibility of leveraging online platforms like NPTEL (https://nptel.ac.in) apart from attending in-person classes.

Here's my favourite part - the student-run project lab - Center for Innovation at IIT Madras - has over 20 teams and a 2 storey cool building, each one tinkering in topics all the way from AI, robotics, app development and racecar engg to energy efficiency, rocketry, product designing and rural tech (check this for more - https://blog.techsoc.iitm.ac.in/tech-iitm-in-5-mins/). So I'd say recovering from the pandemic, projects are at a powerful high

Hostel culture also seems to be re-igniting, guess a lot of it got hit during the pandemic years but teams like Schroeter, LitSoc and TechSoc are putting the fire back in. Athletics is strong and we won 1st in Men's championship and 4th overall in Inter IIT Sports Meet. We bagged 6 medals in Inter IIT Tech Meet (Golds in AI and entrepreneurship) and came 3rd in Inter IIT Cultural Meet.

In a nutshell, IITM has become the perfect home for pursuing anything passionately

Speaking of animals - monkeys are ruling the hostels so much so that we get a complaint email about monkey assault every week or 2. They're bold and smart and compete for food.  The deer and blackbuck population is also fair and we do hangout with them in lawns sometimes. Dogs were actually moved out of the campus in 2019 since they used to hunt deer. There's a species of red ants we see all the time and snakes are barely spotted once or twice a year during rains, if anytime. Funnily, scorpions are seen near admin buildings and hostels sometimes
Workshops are lighter and we have much more time for creative activities. If you can think of it, there's a club for it working passionately.
On nearby places - Right now, Taramani is still go to for tea, snacks and cigarettes and food delivery orders. There are 2 cycle repair shops in insti. We get great breeze, most likely attributed to the greenery since the construction has blocked out the sea breeze. Student's these days hang out mostly around a huge mall outside Velachery, the food shops along the 100 ft. Road outside Taramani, Elliot's and Marina beach, Chetpet Eco-park this place called "Hidden Lake", Tada waterfalls in Andhra, and Westin bar (if you have money :)). But insti itself is I think the most happening place for so many technical, sport and cultural things that folks barely step out.
On innovation- Self-innovation and Entrepreneurship is being spearheaded by the new Director - Professor Kamakoti. In collaboration with Indian government, Professor Prabhu Rajagopal and his team - is doing several things to help students build products and eventually, companies. In fact, a couple of companies like Ather, HyperVerge, Solinas Integrity - born right inside IIT Madras - are making waves. Most recently Clueso got funded by YCombinator in 2023 and it furthered more students to do this.

On inside insti  - The Dhaba outside Saras is now a full-fledged restaurant with all kinds of Indian food, juices and snacks. It's currently managed by the caterer - Zaitoon - but the tender is open for bids every 3 years. We had to recently monkey proof it due to the stealing incidents XD. The first floor of this is converted into a colorful place with a large television screen for student clubs to sit and ideate. Mummy Daddy Andhra mess outside Taramani is our go-to place for Biryani. Our tuition fees, without scholarship, are now INR 1,00,000 and hostel fees is INR 26,000 for each semester. The hostel bonding, as Srikanth said, is more shifted to clubs and messes are detached from hostels. This has helped in knowing a lot more breadth-wise bonding.
A lot of construction is going on now. There are 2 new Academic complexes. And a new sports complex is being made near the tennis courts
IIT Madras is a lot more creative, entrepreneurial.   Its population is much larger.   The post-graduate programs have grown a lot.   Admissions quotas based on caste and gender have made the student population more diverse.  (We had very few women during our time.)   The IIT brand name is now world renowned, but still based largely on its undergrad B.Tech program and not yet for post-graduate and research programs.   IIT alumni have distinguished themselves in America and reached the highest levels in industry and academia.

Also, India as a country has changed.   It is capitalistic, entrepreneurial and technologically advanced.   The country's nominal GDP is world #5 and projected to become world #3 by 2028.   PM Modi, in my opinion, is a superstar on the global stage and gets royal treatment wherever he goes.   Geopolitically, India is viewed as a counterweight to China.   This is shaping up to be a China-India century and will be very evident by 2050.   As for IITs, there are 23 of them now.   While the 5 original IITs still rank at the top in India, some of the newer IITs are establishing niches of excellence for themselves.  IIT Madras is ranked at the top.
Attaching a couple videos and pictures of campus here for your reference
Checkout these videos:
Aerial view IITM - https://www.youtube.com/watch?v=0m3IlAmSiFs
Campus tour - https://www.youtube.com/watch?v=fUfsG5xQnuU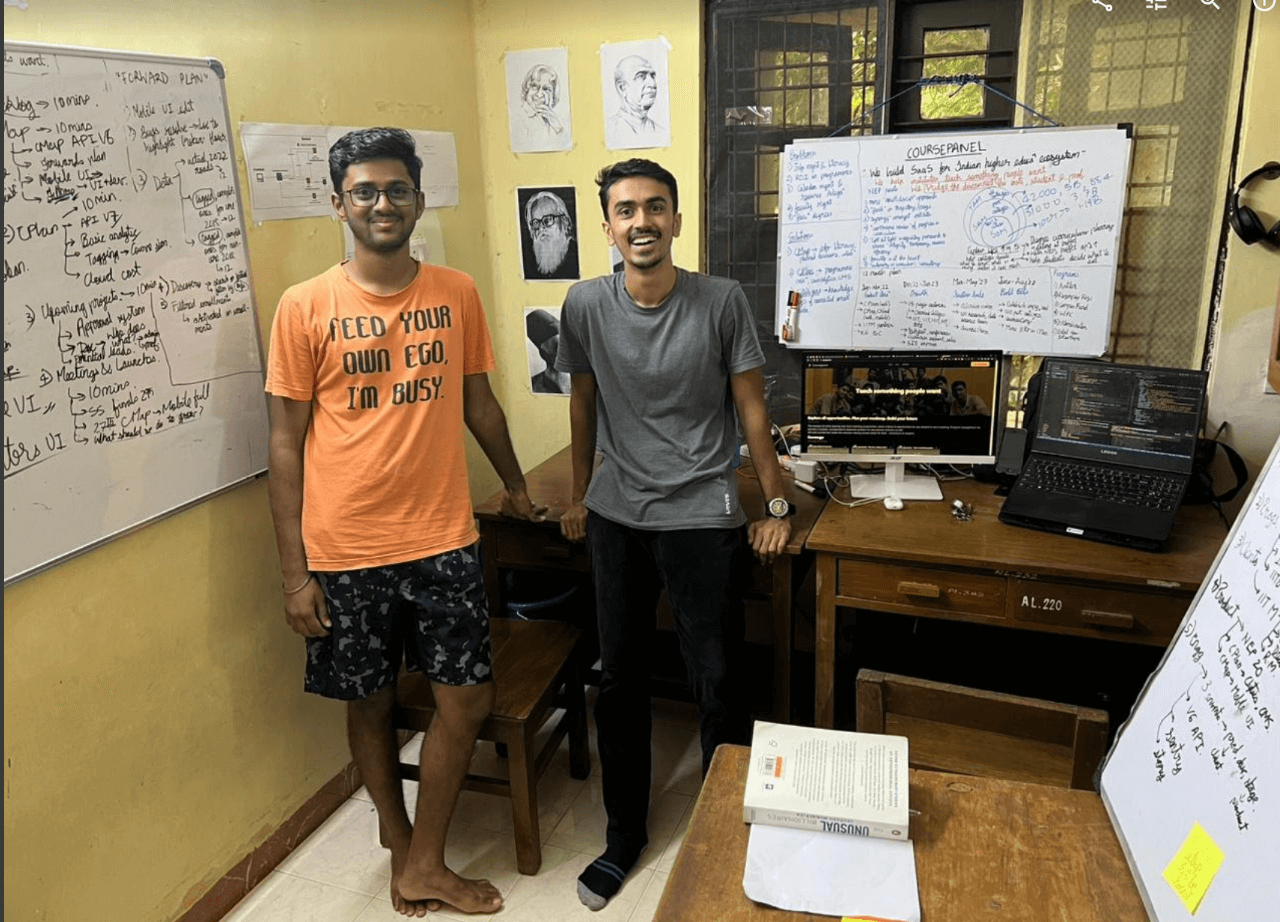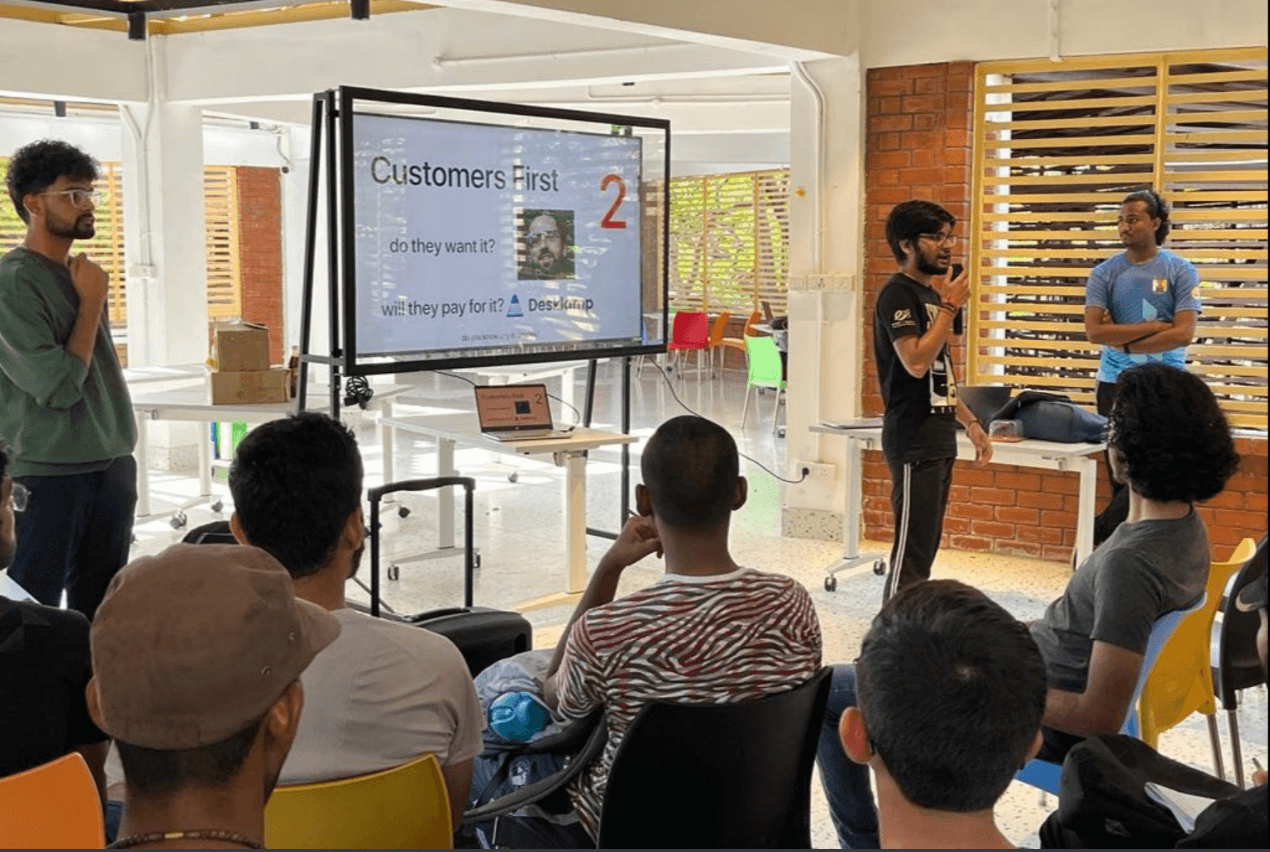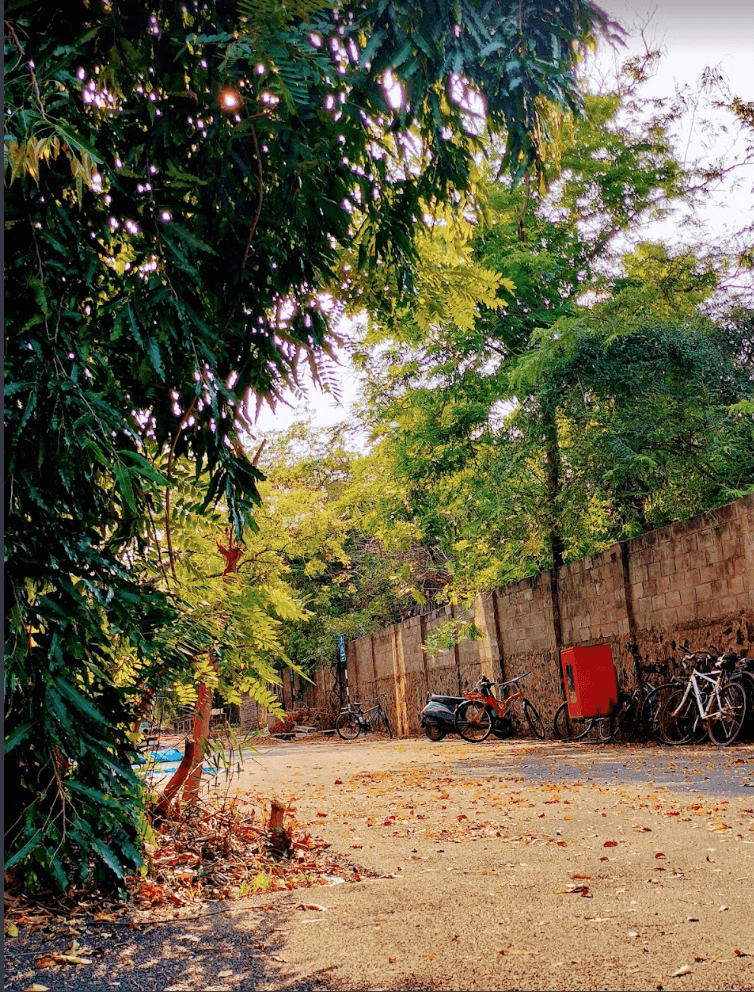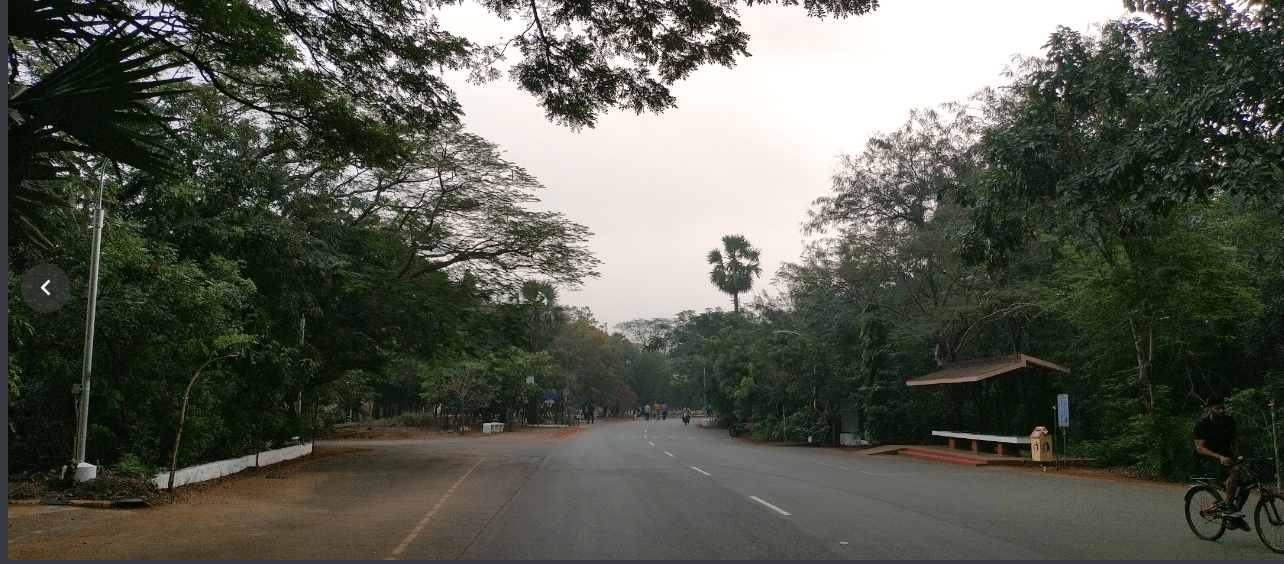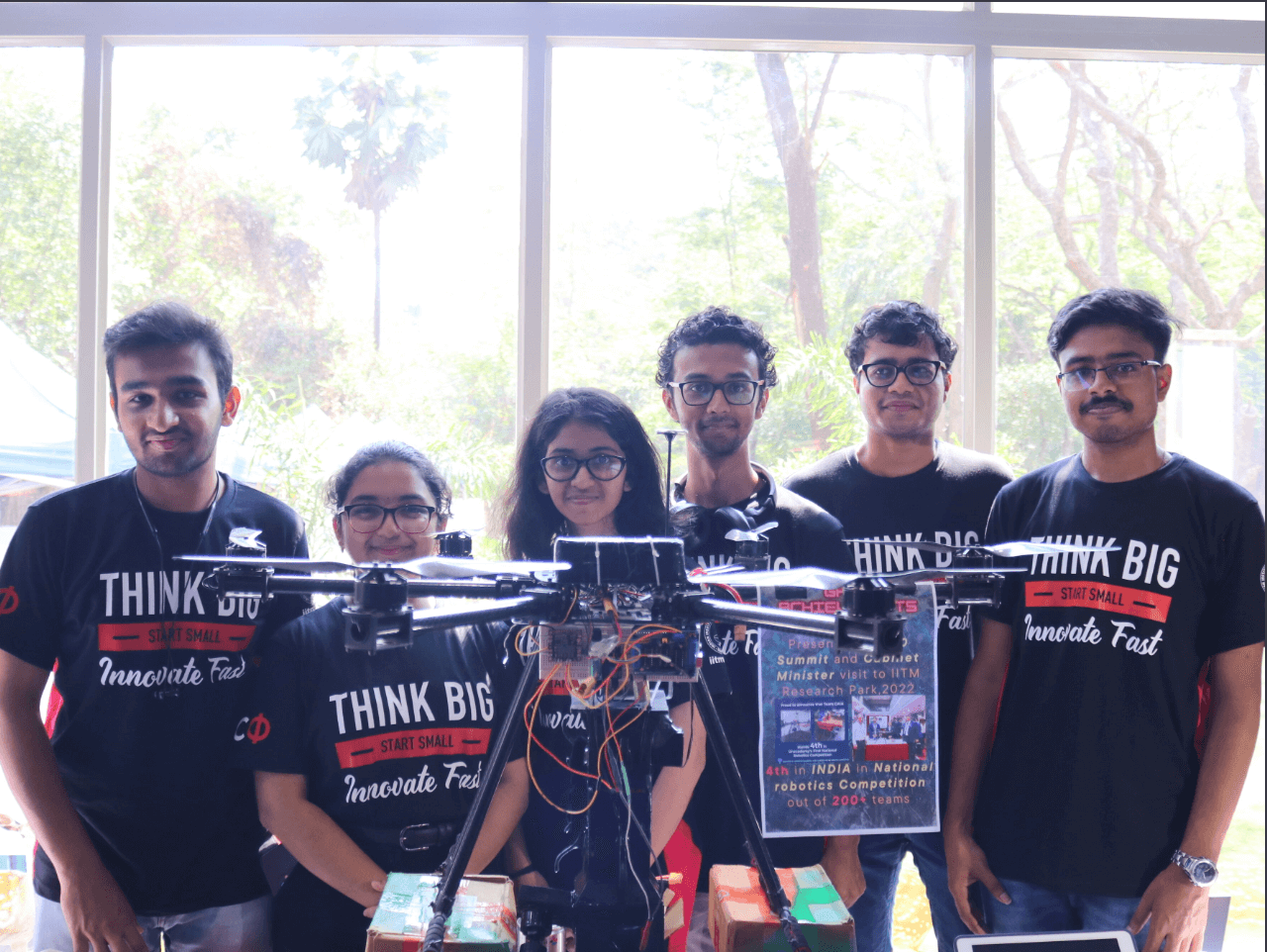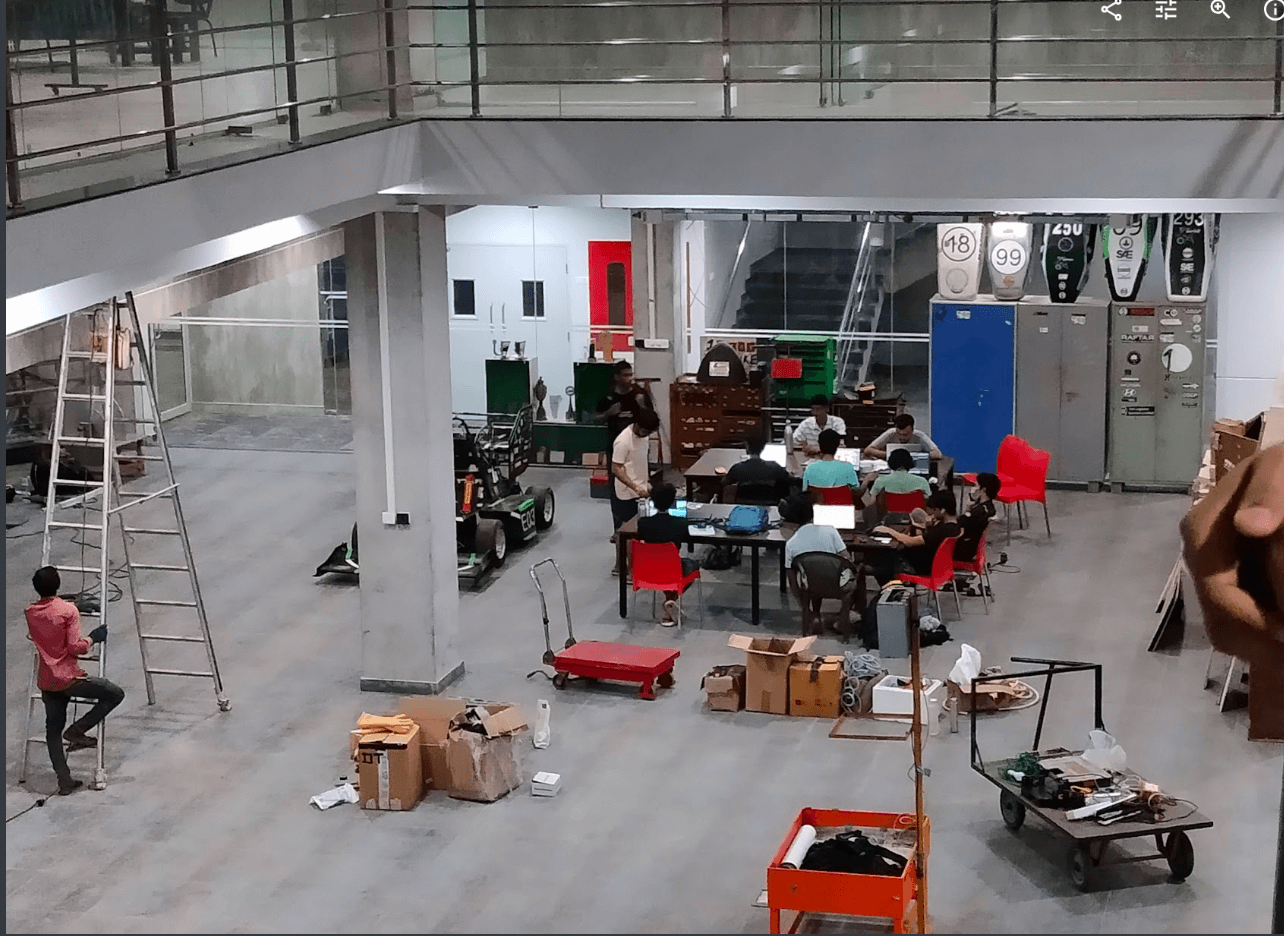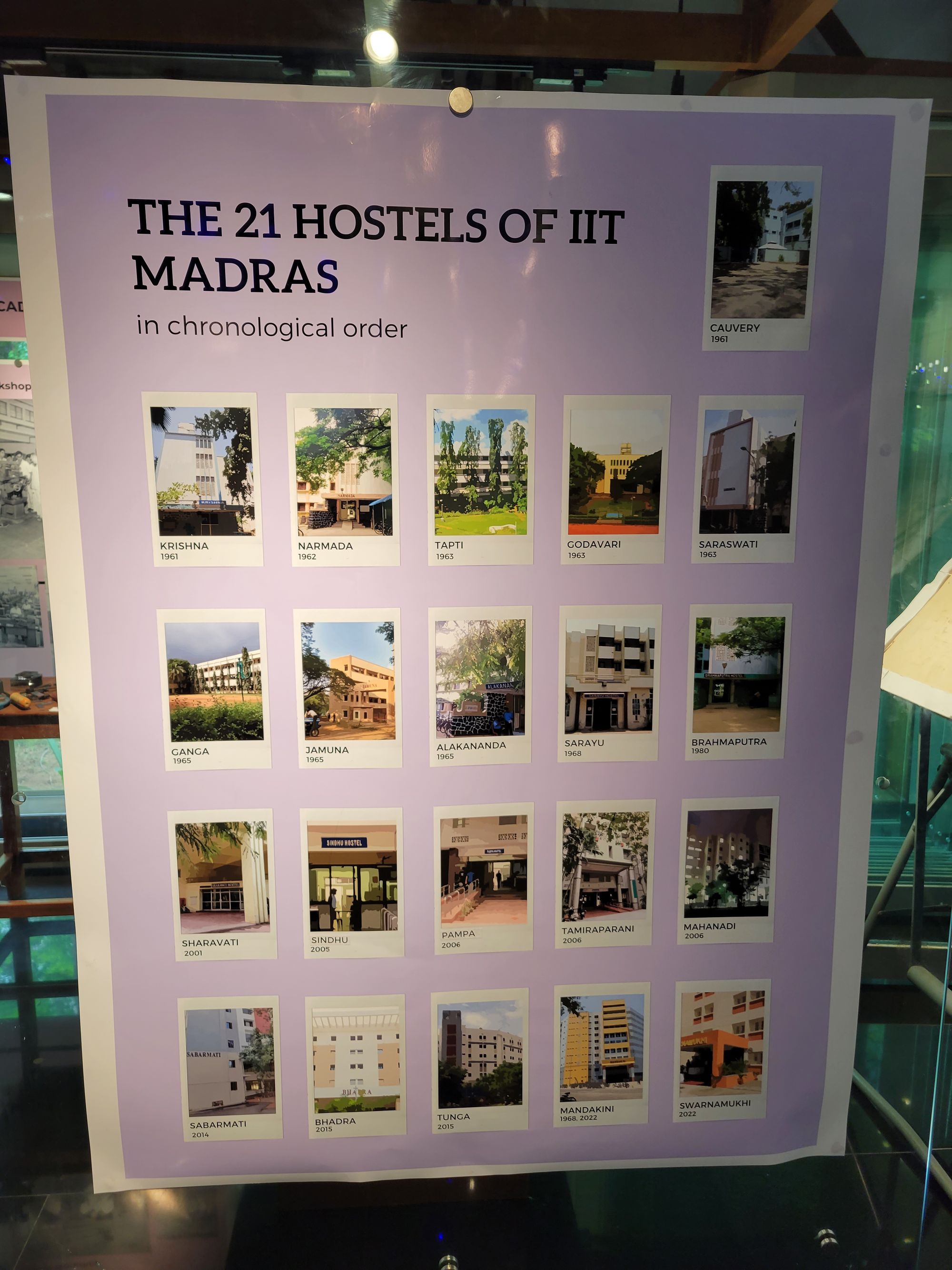 Fruit juices are still cheap. Canteens still open till 3am. Sunlight still glitters through trees. Students still mess around but have that drive to innovate and lastly - friendships are still stupid and meaningful.